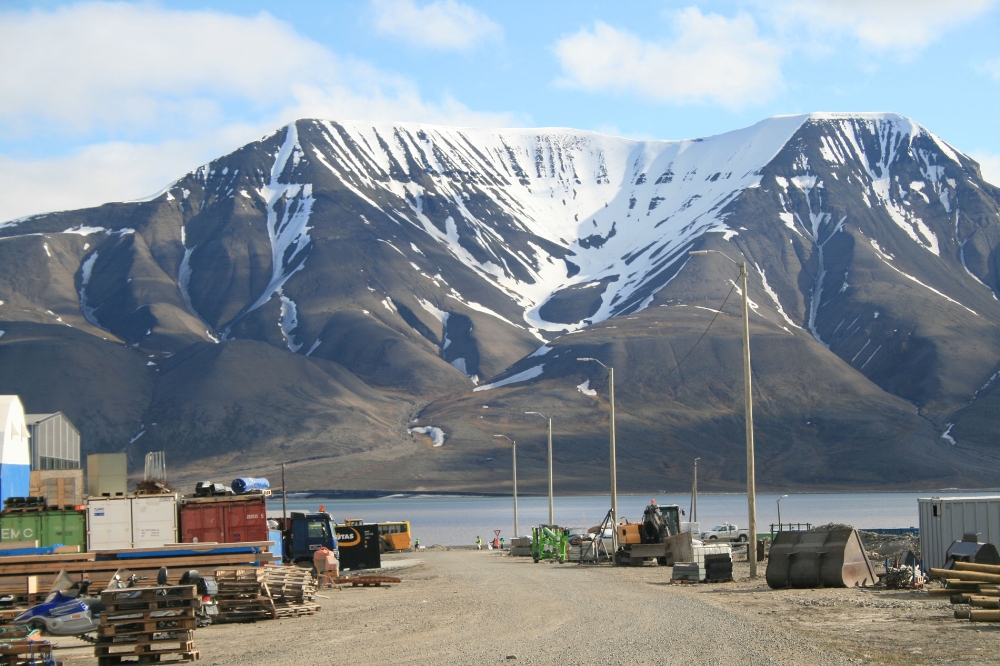 That he found me at all was remarkable. We hadn't arranged to meet, yet Robert Johansen simply walked into the bar and asked if I was around. The barman pointed me out, and he walked towards my table. Dressed in a fleece, with the sort of choppy beard that's popular in Longyearbyen, I hailed him over. This would never have happened in London.

"I was just on my way home, so it was no hassle to swing past," Johansen says. "No problem."

Johansen is in the throes of setting up a brewery in the Arctic city of Longyearbyen, capital of the Svalbard archipelago and the setting of our impromptu bar chat. When it opens, Svalbard Bryggeri will be the most northern craft beer brewery in the world.
Read the rest on Munchies.