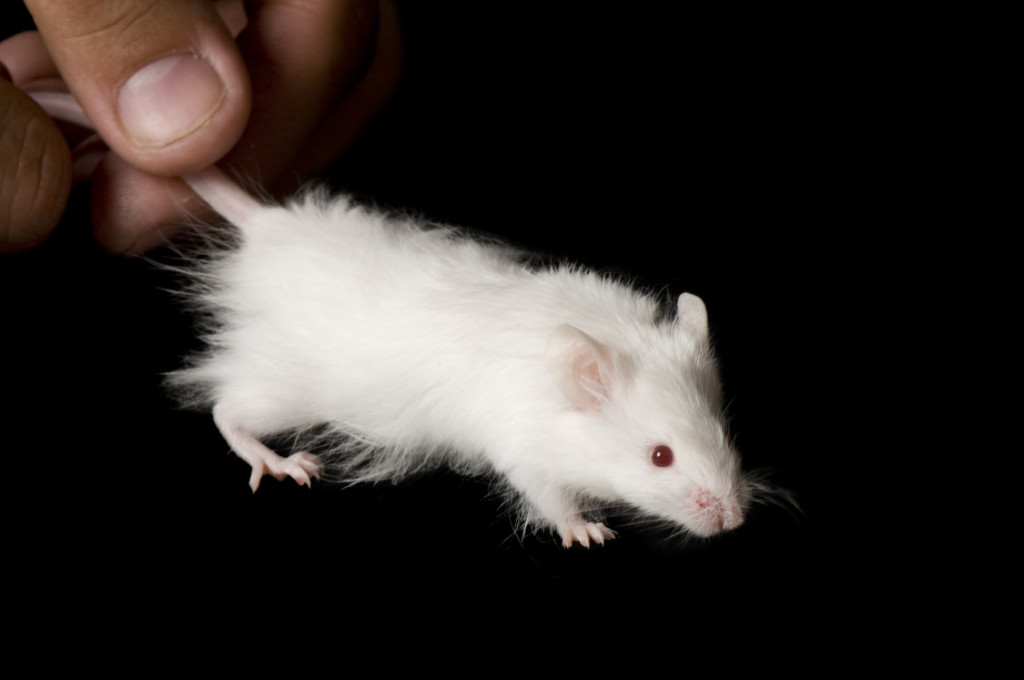 But that begs a bigger question: Since when do food companies worry about animal testing?

The answer: Probably more than you think. While animal testing is widely understood to be present in industries like cosmetics and chemicals, its presence in food is less obvious. And that even goes for the leaders of the companies that use it. Take Barilla, whose top executives first learned of the company's tests in a June 9 letter from People for the Ethical Treatment of Animals, an animal rights advocacy group.
Read the rest on The Plate.