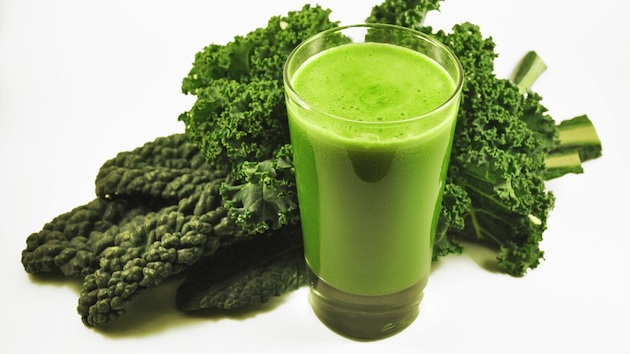 But today's kale-fixated juice-heads may doing themselves a disservice.

That's a possibility raised by an article in Craftsmanship magazine by Todd Oppenheimer. The piece doesn't establish a definitive link between heavy kale consumption and any health problem, but it does raise the question of whether too much of even a highly nutritious food like kale can have unhappy side effects…
To Kale or not Kale? Read on and decide for yourself at Mother Jones.