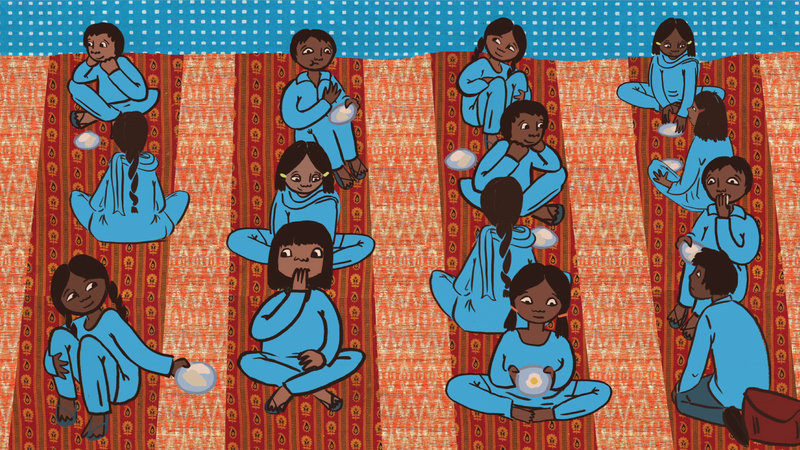 India is in the midst of a war of sorts — a war over eggs. To eat them, or not to eat them. Actually, it's more about whether the government should give free eggs to poor, malnourished children.

It all began in late May, when Shivraj Chouhan, the chief minister of the Indian state of Madhya Pradesh, shot down a proposal to serve eggs in government-run day care centers (anganwadis) in some tribal areas.

These communities have high rates of malnutrition, says Sachin Jain, a local food-rights activist in the state. "The idea behind the proposal was to address the gap in protein deficiency through … eggs," he says…
Read on with the salt.