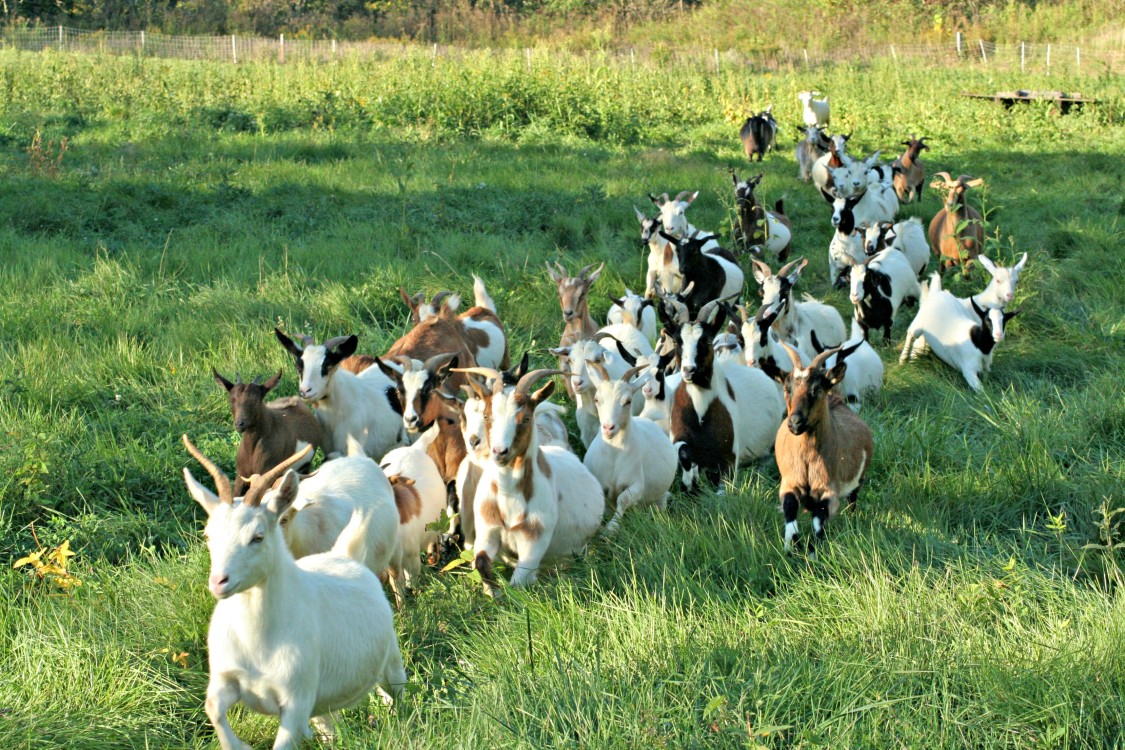 For readers who are staring out the window of a chilly office on a sunny day, dreaming about a life digging into the land, with miles of hiking trails and quiet, pastoral valleys right outside of your front door…the National Park Service may have a job for you.

Monday, Cuyahoga National Park in Ohio released its long-awaited application for 60-year leases to live and farm on federally-protected historic land—no experience necessary.
Learn how to make your dreams come true at The Plate.