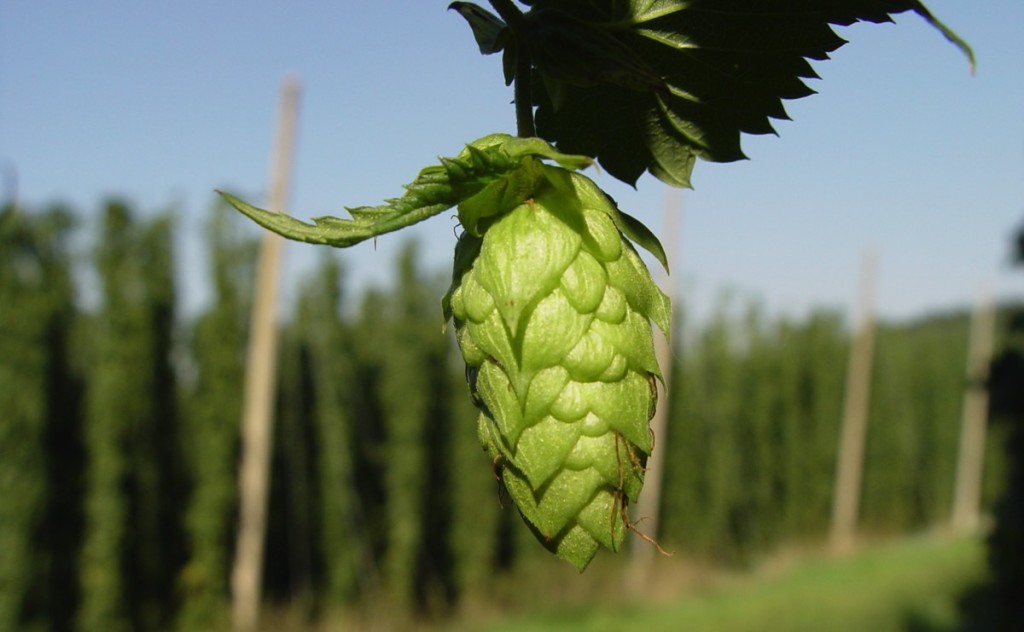 Ten of Beer Advocate's top 30 craft beers in America, including the number one ranking beer, are India Pale Ales, or IPAs, a style of beer most easily categorized as "hoppy."

Hoppy beers tend to be (though they aren't always) more bitter than other beers, thanks to a heavier hand adding hops during the brewing process. In the past decade, there has been an explosion in the popularity of this style of beer, including some absurdly hoppy beers like the Gluttony Triple IPA from the Midnight Sun Brewing Company in Alaska. There's even a sort of arms race to be crowned the hoppiest beer of all.

So what's it like to be a hops farmer these days? To find out more, we spoke with James Altwies, the president and CEO of Wisconsin's Gorst Valley Hops, a collective that's doing some really interesting work in the hops field.
Read the rest on Modern Farmer.