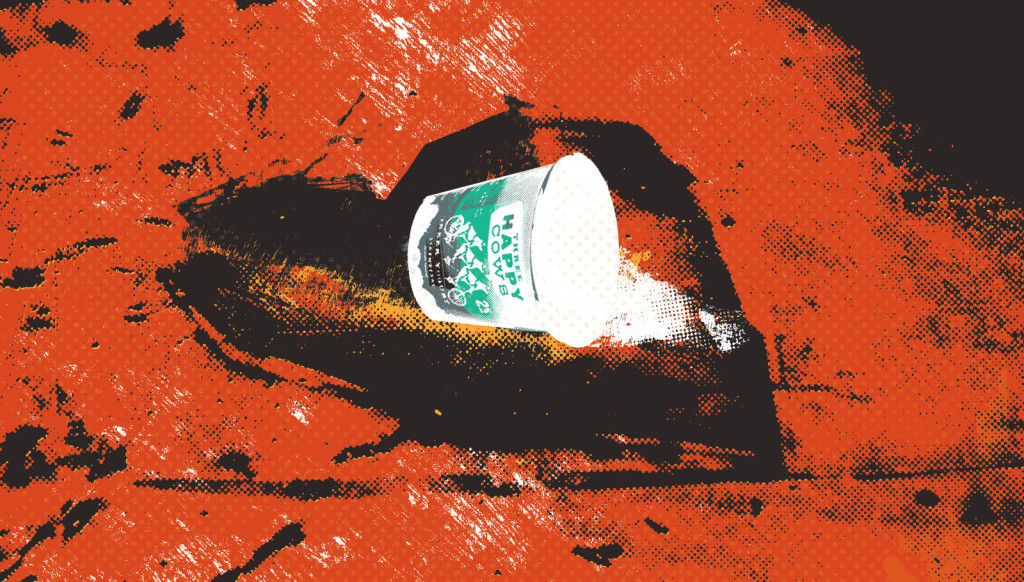 "I was like, Edgar did that? No way! No way. No way," says Ruth Cruz, who worked at Three Happy Cows.

"No. No. It was his baby. Couldn't imagine," says Don Seale, who supplied milk to the factory.

They, and others, say Edgar Diaz loved Three Happy Cows. He'd built that factory himself. So why did he burn it down?

The answer is a love story, in a way. It's a love affair with yogurt.
Read the rest on The Salt.