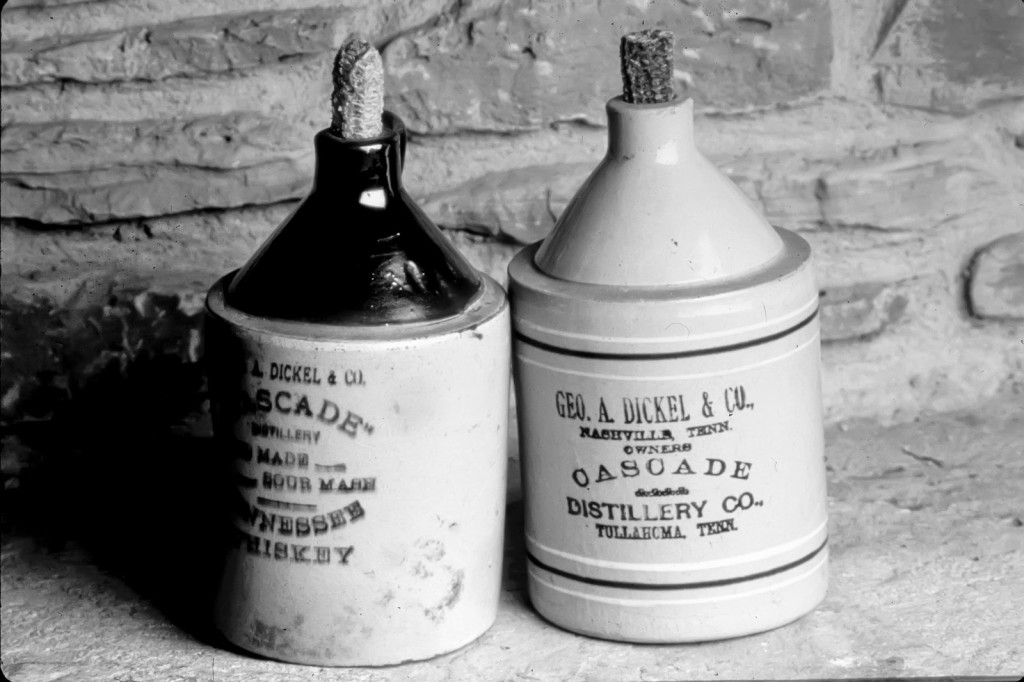 Many a book, blog and news article has been devoted to the topic of whiskey: the way it's aged, where to drink it, how to store it and serve it or pair it with food. But comparatively little attention has been paid to how whiskey is packaged.

Which is a shame, really, when you think about how a beautiful, funny or fancy-looking label can influence which bottles we buy – and which we ignore – when shopping the whiskey aisle.

Spirits and wine writer Noah Rothbaum felt that it was time that American whiskey labels had their day in the spotlight. His new book, The Art of American Whiskey, traces the history of surprisingly elaborate labels from the 1800s to today.
Read the rest on The Salt.