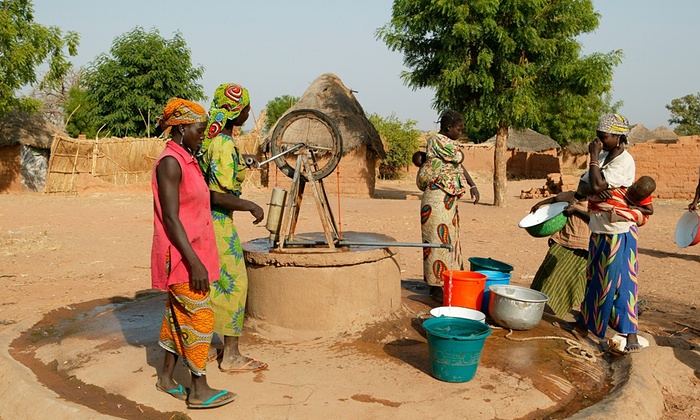 When the government of Cameroon started a solar-powered water distribution system in the north of the country, the objective was to improve access to potable water and to ease irrigation for farmers in an area beset by drought, water-related illnesses and an influx of refugees fleeing Boko Haram attacks.

But the pioneering $1.3m project has had an unexpected effect: most of the recipients of the water in the local village of Mindif are using it to start small businesses, which they see as the best way of adapting to the increasingly tough climatic conditions and to overcome poverty.
Read the rest on The Guardian.