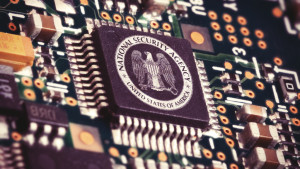 John Reusing will tell you that selling sausages and pierogi at the National Security Agency's farmers market is no different than vending at other markets: Customers order, customers pay, he makes dirty sausage jokes.

Though there was that incident on his first day. After passing through the NSA's security gates in his car, he pulled up a map on his cellphone to figure out where to drive. "Lots of security guards with guns yelled at me," says the owner of Baltimore-based Ostrowski's Famous Polish Sausage. "They did not appreciate having a camera phone pointed at them."
To read the full story please visit The Washington Post.