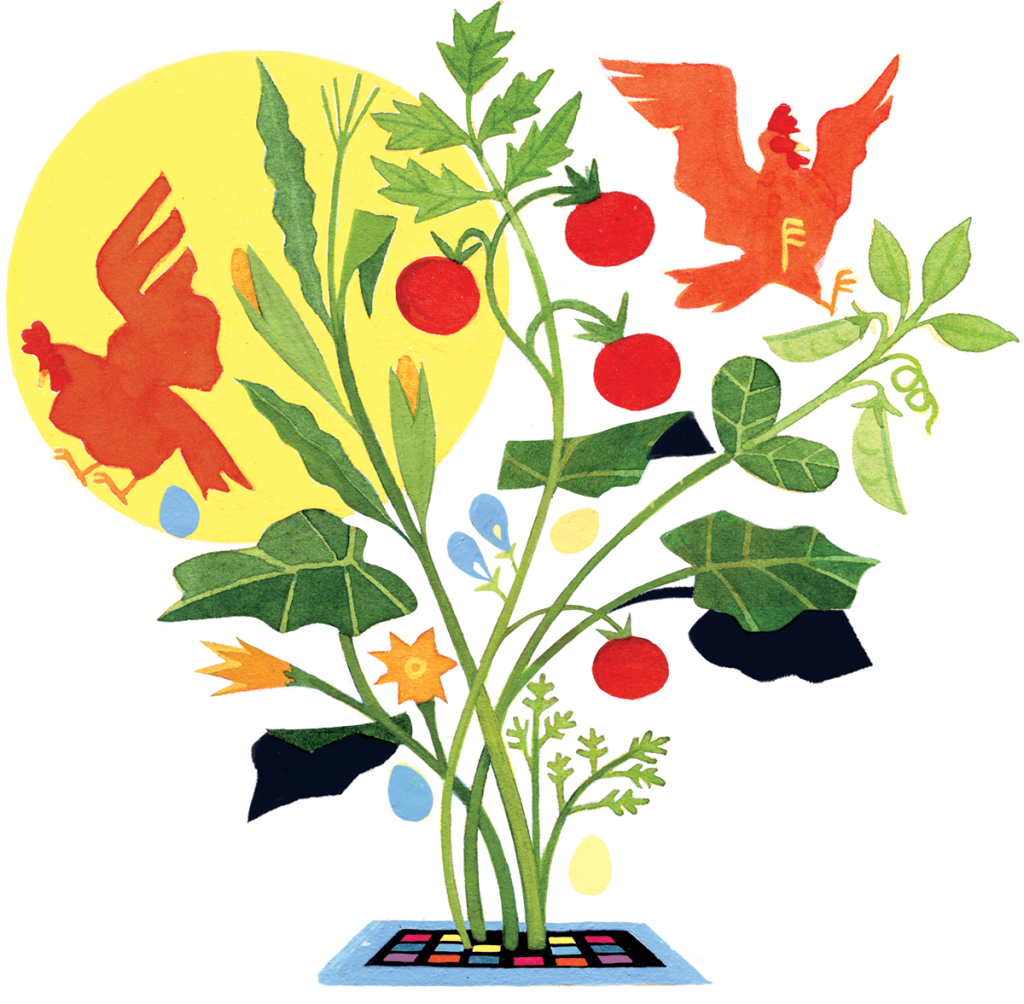 The challenges facing novice farmers can, by all accounts, be downright daunting: deciding whether to lease or buy land, weighing capital investments in equipment, worrying about weather, pests, soil quality—not to mention the matter of wringing a profit from the product.

Since 2008, Stone Barns Center for Food and Agriculture in Westchester County, New York, has provided training through its Growing Farmers Initiative, which hosts intensive workshops and an annual conference (the next one takes place December 2 to 4). More recently, the nonprofit expanded its reach to newbies nation- and worldwide, via Virtual Grange, a website that posts videos from Stone Barns' on-site events and offers advice about selling to chefs, small-engine maintenance, and crop insurance, to name just a few examples.
Read the rest on Modern Farmer.