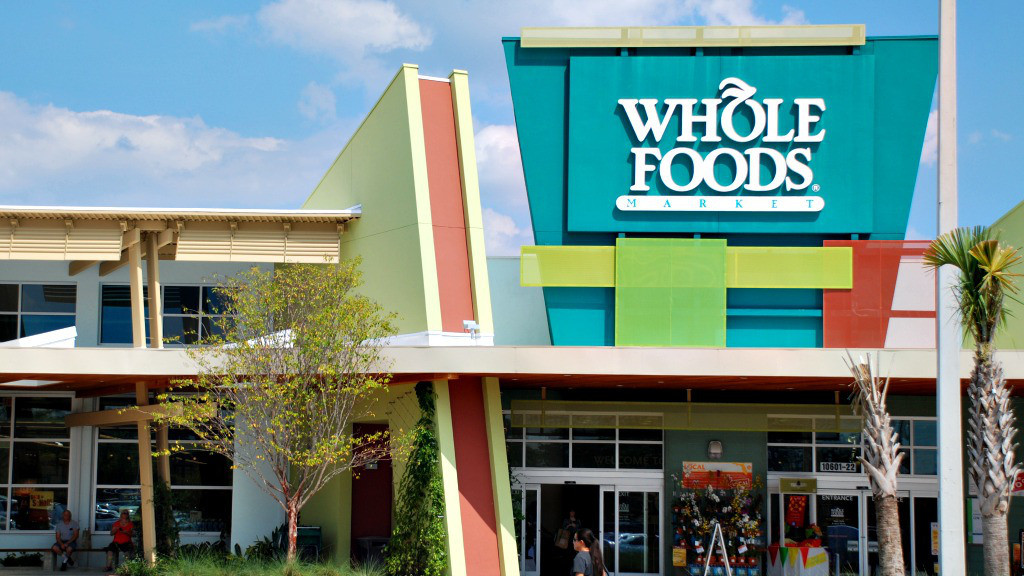 I hate to tell you that you can't go home tonight, because your boyfriend has just been validated in every single grocery trip argument you've ever had ("Brad! It's worth it for the farmers!"): Whole Foods really is too goddamn spendy, and falsely so!

A sting operation conducted by the New York City Department of Consumer Affairs checked out the pricing of pre-packaged products at eight Whole Foods locations, and found that "every label was inaccurate, with many overcharging consumers" according to the New York Daily News. Let us now reflect on the state of crime in New York: Authorities are now running sting operations … at Whole Foods.
Read the rest on Grist.