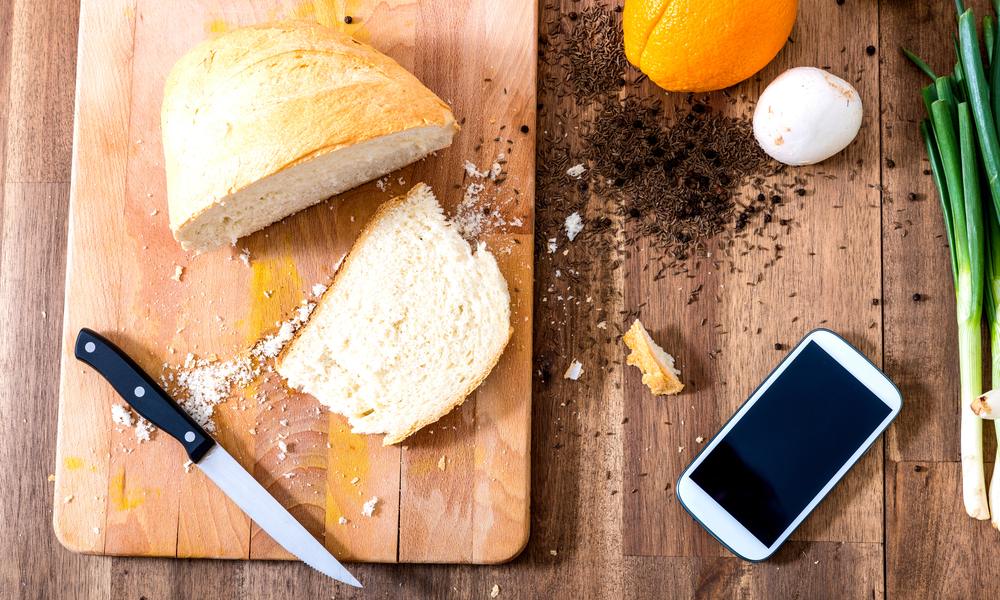 Looking for fresh, sustainable food options in the United States? Check out the new Eat Well Guide, a free online directory created by Sustainable Table, a program of the GRACE Communications Foundation. The guide provides more than 25,000 listings of farms, restaurants, markets, and food co-ops that carry sustainable food options.

"People want locally grown, sustainably produced food, so we're making it easier for them to find it," says Dawn Brighid, project director of the Eat Well Guide. "Most American shoppers take into account where their food came from when they're grocery shopping. They want to support food producers who are doing their best by their customers, their workers and the planet."
Read the rest on Food Tank.