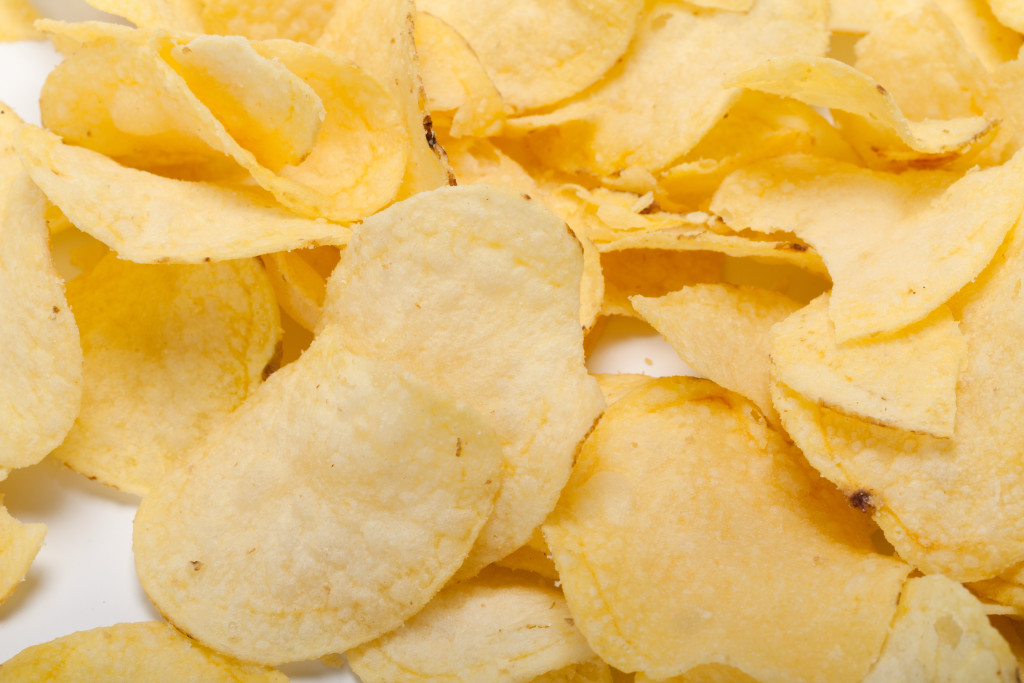 Potato Chips

I take more.
This is addiction I say to myself
even as I
take even more.
I never believe what I say
when I say that.

What gives me the most
pleasure is seeing
those chips
in the glossy red bag
reaching in,
cradling,
salt and grease
already coating my skin,
bringing
their delicate shapes
to my plate.

And my second greatest pleasure,
gathering
them back up
more than
one at a time, way more
than one at a time, almost
too many
to hold in my hand or mouth, so my mouth
full of everything
I ever wanted and more
given me by me
for me now.
---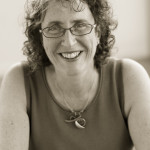 Deborah Bacharach is the author of After I Stop Lying (Cherry Grove Collections, 2015).  Her poems have been published in journals nationally and internationally, including The Antigonish Review, Arts & Letters, Calyx, Cimarron Review, New Letters and Poet Lore. She is a college writing instructor, editor, and tutor and lives in Seattle with her family.