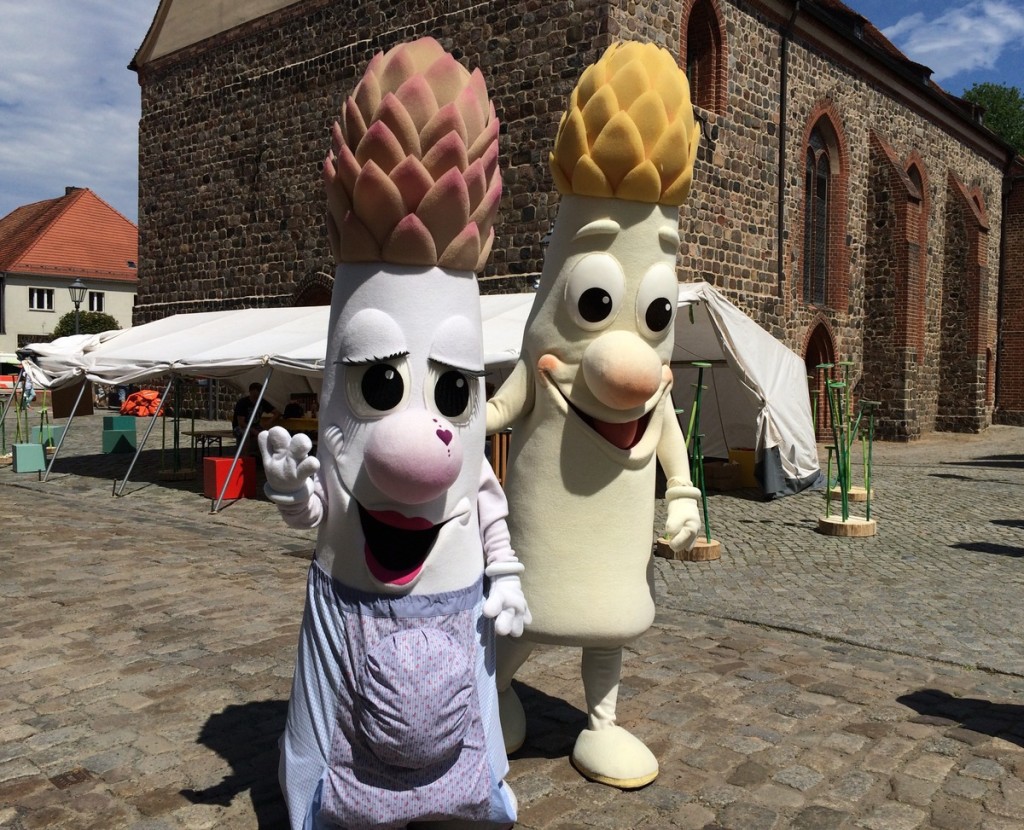 But in Germany, seasonal shopping is not just an organic, ethical endeavor favored by urbane foodies. It's a fact of life: The supermarkets simply don't stock everything all year round.

"German shoppers don't understand the concept of the very huge hypermarket offering everything at the same time," says Frankfurt-based retail analyst Denise Klug.

This is not just a legacy of East Germany, where lines would form for rare items such as oranges. Klug says consumers in the former West also have moderate expectations, because discount food stores dominate the market and guarantee their low prices by offering limited stock.
Read the rest on The Salt.