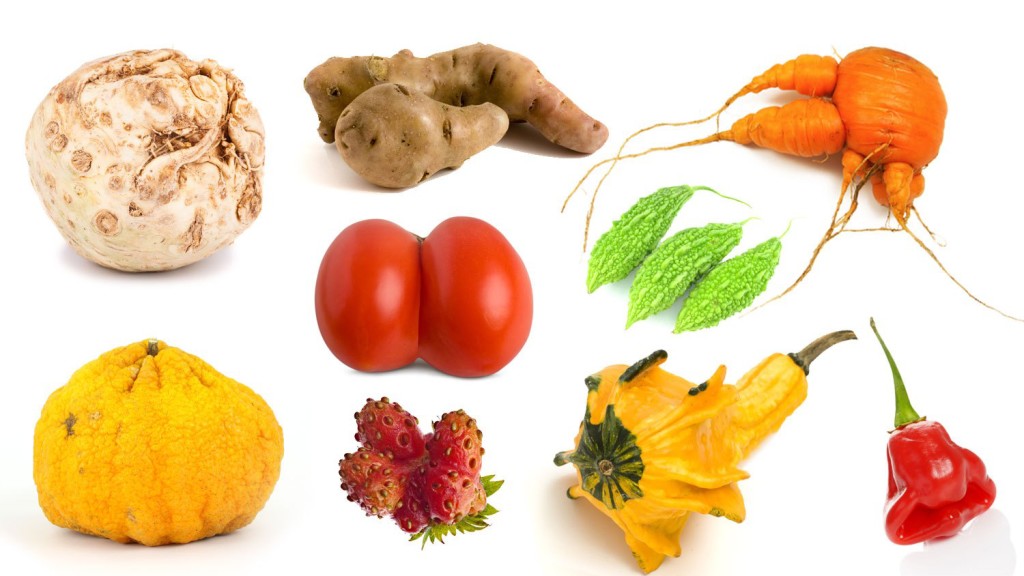 Let's just come right out and say it: Picky eaters are annoying. Too many people turn up their noses at perfectly good foodstuff over something barely unappetizing (looking at you, lady in front of me at Seattle Coffee Works yesterday — can a latte really be "too creamy"? IT WAS FINE). So, to avoid being that personand, more importantly, to cut back the U.S.'s massive food waste problem, it's high time to stop demanding perfection from our food.

Luckily, more startups and grocery stores are fighting for the cause: NPR reports that a large grocery store chain in the West, Raley's, will start selling misshapen fruits and veggies in an attempt to help consumers get over the ick-factor of carrots with legs — and, also, to help the farmers that grow them.
Read the rest on Grist.