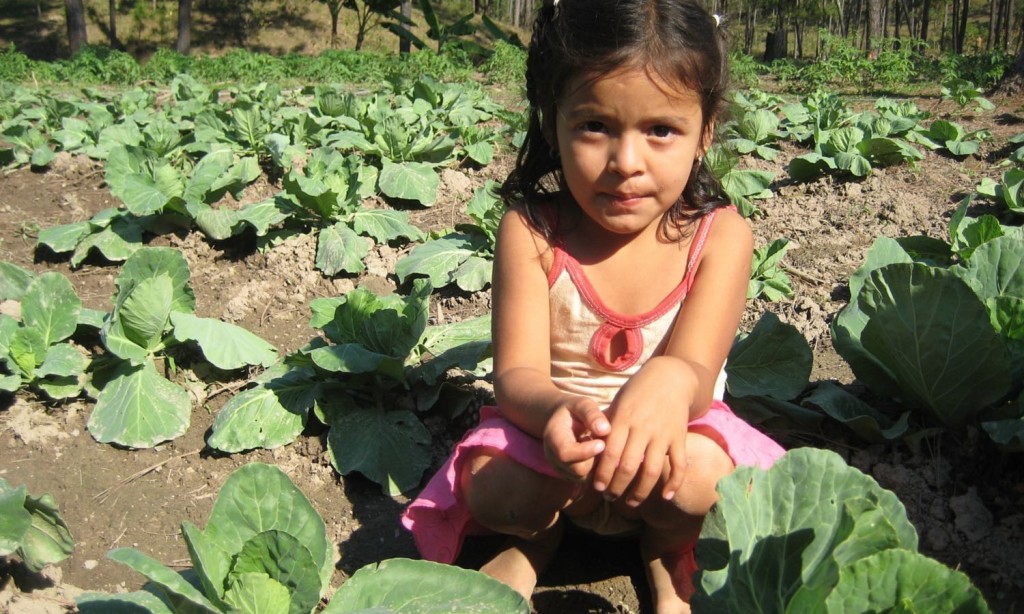 We can feed the world without the kind of farming that depends on managing weeds with toxic chemicals rather than with mulch and weeding. According to a new assessment by the World Health Organization, glyphosate, the key ingredient in Monsanto's Roundup herbicide, was found to probably be carcinogenic to humans. We don't need that. We don't need costly chemical fertilizers that slowly destroy soil's ability to grow crops while exacerbating climate change.

In fact, I would say we do not need any new farming technologies until they are rigorously tested and proven harmless. Not when we have an arsenal of inexpensive sustainable techniques at our fingertips that can improve soil, protect the environment, and produce a high yield—without doing any harm.
Read the rest on Food Tank.