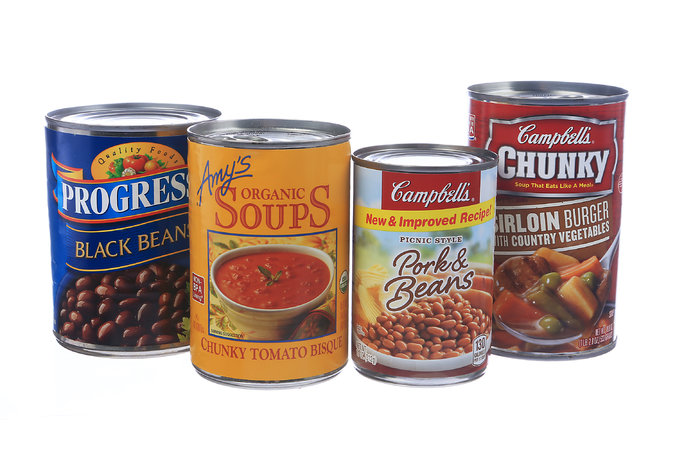 For consumers, figuring out which canned foods and plastics contain the controversial chemical known as BPA can be nearly impossible. But determining whether newer alternatives are any safer may be even more difficult.

Some food giants like General Mills and the Campbell Soup Company have shifted away from using bisphenol A, or BPA, a chemical commonly used in the coatings of canned goods to ward off botulism and spoilage. But in many instances, some health advocates say, companies do not disclose which products are now BPA-free.

More worrisome, these advocates and scientists say, is a lack of information about alternatives, and a growing body of evidence suggesting that some newer options may not be any safer.
Read the rest on The New York Times.