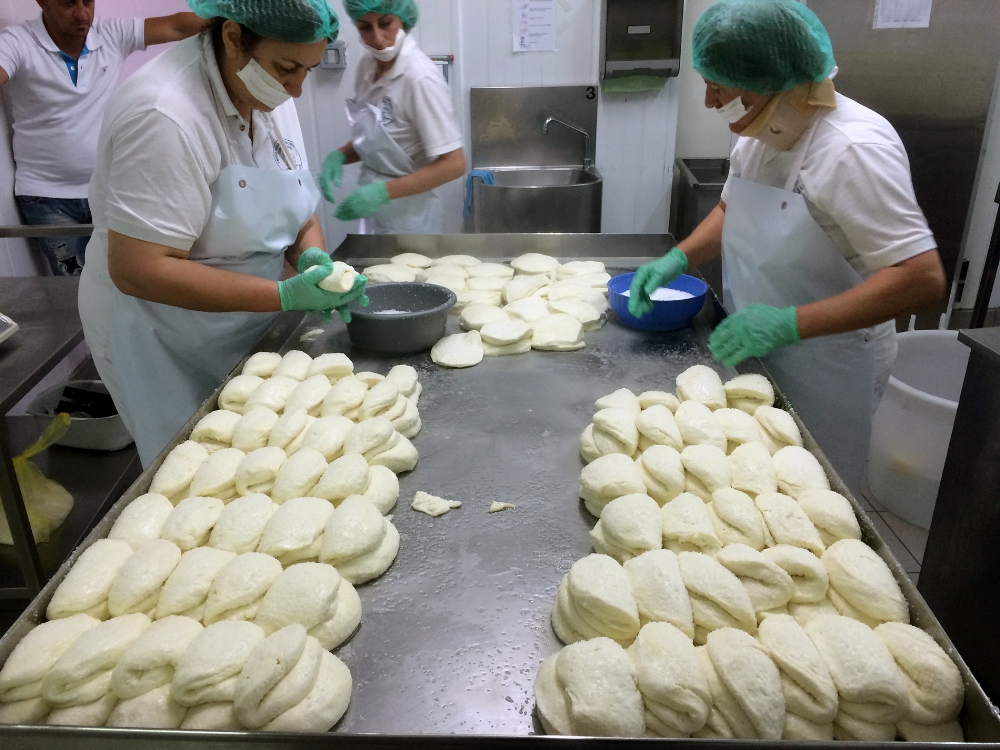 For more than 40 years, the island has been divided by a UN buffer zone that was established after Turkey invaded and occupied the northern part of the island in response to a Greek nationalist coup that was inspired by Greece's military government. This forced Turkish-Cypriots north and Greek-Cypriots south, displacing more than 200,000 people. The island remains split to this day between The Turkish Republic of Northern Cyprus—a breakaway state whose legitimacy is only recognized by Turkey—and The Republic of Cyprus, a European Union member state recognized internationally as the legitimate government of the island. The city of Nicosia is the capital of both and like the island, is divided itself, making it the last divided capital in the world.

Despite linguistic and religious differences between the two communities, one of the many things they have in common is their cuisine. One of the most famous Cypriot foods is the thick, squeaky cheese known as halloumi.
Read the rest on Munchies.