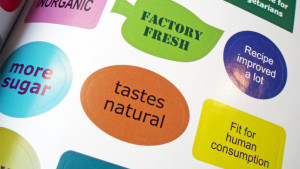 International trade has made it impossible to see the consequences of our purchases. Buy a smartphone, and you might later learn you helped exploit factory workers. Eat a hamburger, only to find out that you are destroying the rainforest.

Our textbook solution to this problem, to date, has been certification. You look for the label that assures you that green watchdogs have certified a product: organic, fair trade, dolphin safe, cruelty free, and approved by the Forest Stewardship Council. Then you consume in peace.
To read the full story please visit Grist.org.