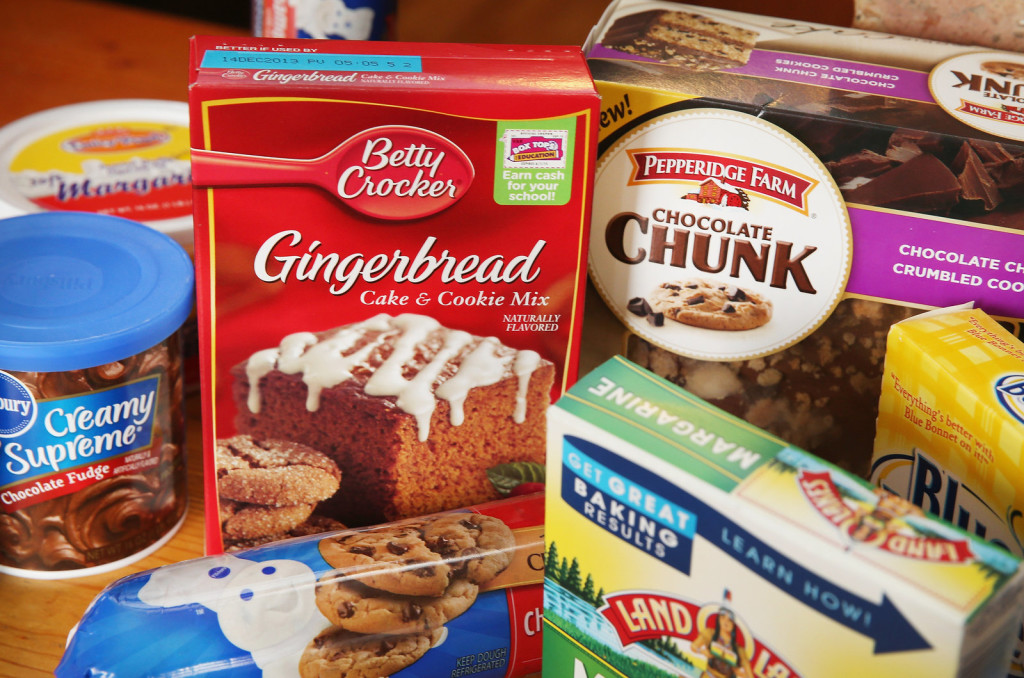 Now, the Food and Drug Administration is expected to take action soon to phase out much of the remaining trans fats in the food supply. The agency first announced its plan back in 2013. And, any day now, the FDA is expected to announce a final rule that could amount to a near ban of trans fats.

"The time is long overdue to get trans fats out of the food supply," says Michael Jacobson of the Center for Science in the Public Interest. He nudged for a mandatory labeling of trans fats on food packages, which has been in place since 2006.

So, where do we still find trans fats in the food supply? The labels of ready-to-bake pie crusts, baked goods and microwave popcorn are a good place to look.
Read the rest on The Salt.