And don't forget to keep reading The Inquisitive Eater over the Summer, too!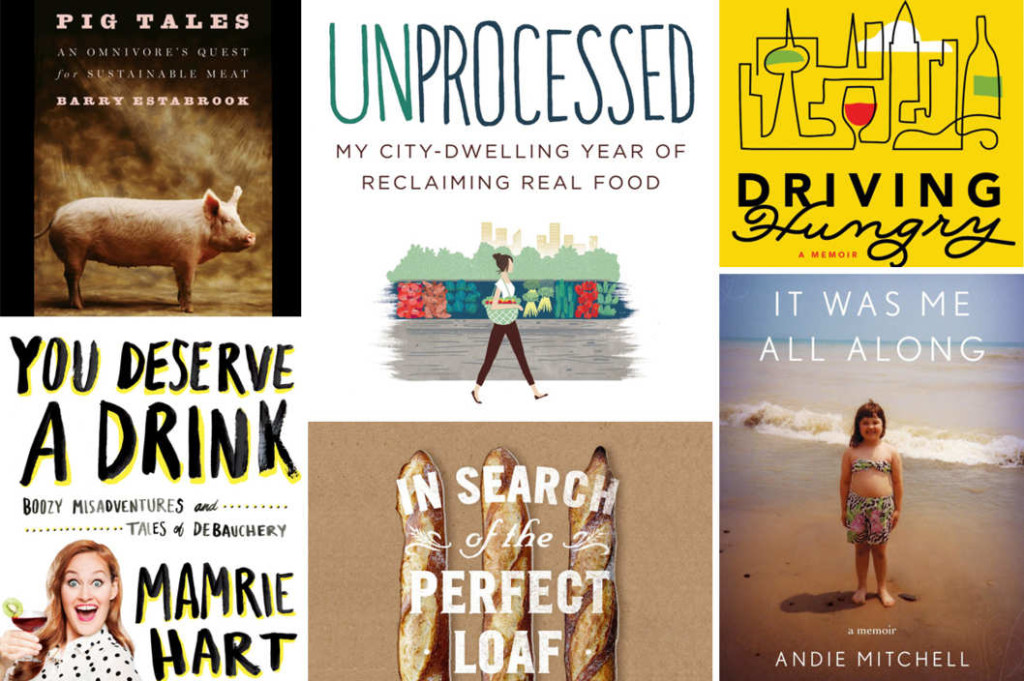 At some point in the near future, you'll find yourself on summer vacation — or, at the very least, perched on a park bench. It's time to start thinking about what you're going to read. The good news is that there are a bunch of new books all about food and eating. Here are Grub's picks for the new and upcoming books that look like the most promising options to grab during your upcoming lazy days.
Read the list on Grub Street.