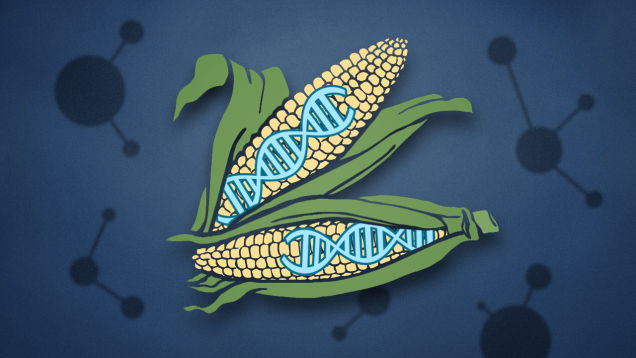 Everyone from Chipotle to the Food Babe rails against genetically modified ingredients, and laws to label GMO foods are making progress in some states. But the laser focus on GMOs is misguided, because most of the concerns people raise about them aren't really about GMOs.

"GMO" is the buzzword for genetically modified crops where the plant's DNA has been changed in the lab, typically by inserting a gene from another species. Technically there are other types of genetically modified organisms (living things), but no GMO animals are used in our food, and GMO bacteria are widespread but not controversial.
Read the rest on Lifehacker.