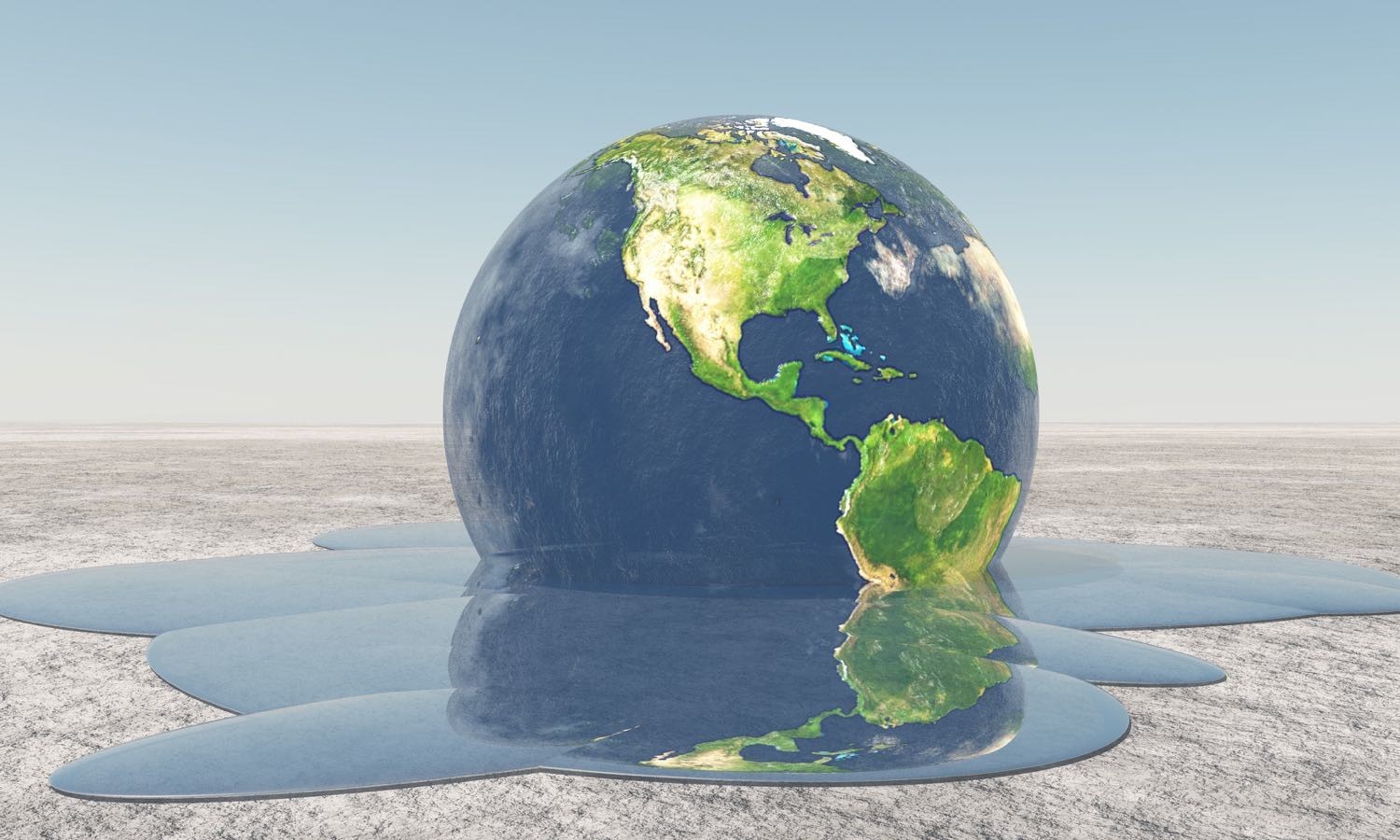 The twenty-first Session of the Conference of the Parties (COP21) to the United Nations Framework Convention on Climate Change (UNFCCC) will take place in Paris November 30 to December 11, 2015. One of the largest climate conferences ever organized, the session will bring together more than 40,000 participants, including delegates representing each country, as well as observers and civil society members. This crucial conference aims to create a new international agreement on climate with the goal of keeping global warming below 2°C.

Fortunately, many innovative organizations are already on the front lines of this challenge, developing bold new ways to spread knowledge and sow the seeds of change for future generations. From providing hands-on educational outreach to influencing policy with innovative research, each of these groups has a unique approach to connecting and engaging individuals. A dynamic and powerful idea unites these organizations: small change in everyday habits, mixed with effective information gathering and sharing, can lead to big change in the long run.
Read the rest on Food Tank.