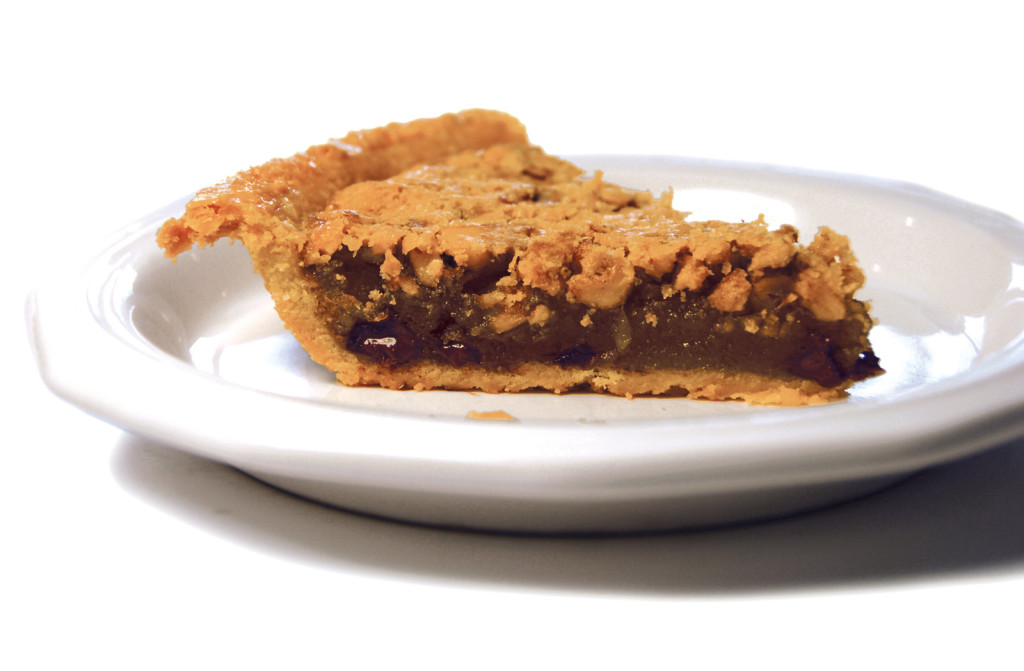 Ask anyone in Louisville, Ky., what to eat and drink during the Kentucky Derby, and chances are good they'll tell you two things: mint juleps and "derby pie."

But while bartenders around the country make mint juleps without controversy, things are a little more complicated for "derby pie." The creators of the pie are real sticklers about what can be called a "derby pie" — and what can't. And they're not afraid to sue over it.
Read the rest on The Salt.