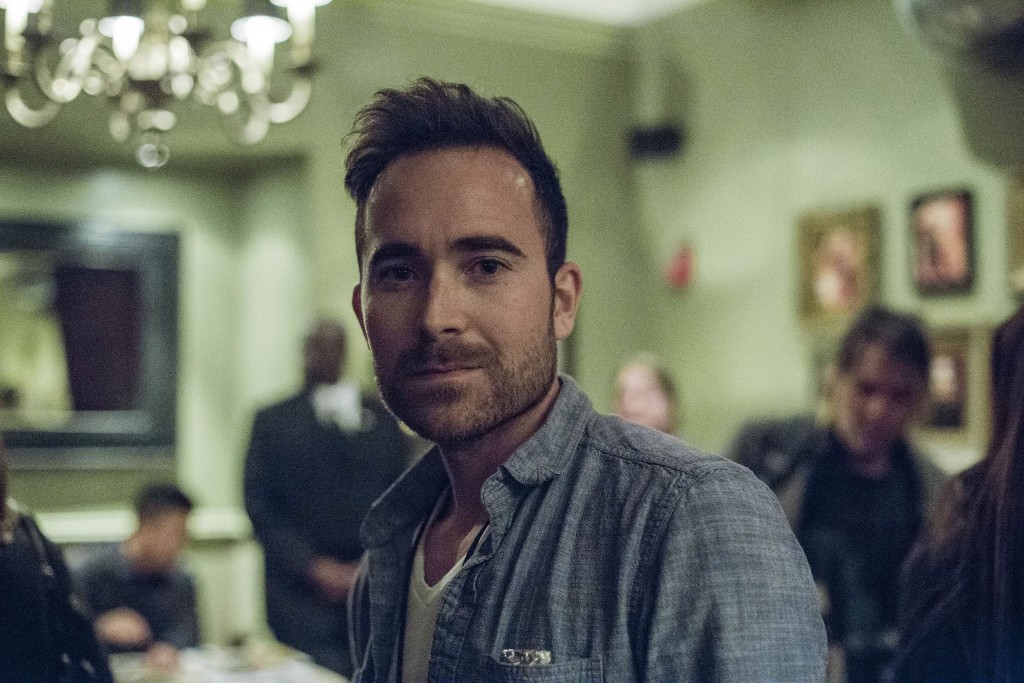 Food is a gateway for Jax Austin.  This wasn't always true of the Twitter sensation and Travel Channel hopeful – at one time food was both precious and fraught. Now Jax uses the plate as an inroad to the soul, transcending cuisine to document the personal stories of the people he encounters. His star is rising and networks are noticing, due in part to his vocal 120,000 + Twitter followers. Jax recently returned from a self-funded production in Mexico for his YouTube channel, and made time to discuss food, drink, and ethos with James English for Inquisitive Eater.
---
JE: So can you tell us about your project in Mexico?
Jax: I went there to shoot food, but wanted to look deeper than what this dish was, or how that dish was prepared.  I wanted the person behind the food, and was able to find these amazing people who sacrificed everything to work in the US washing dishes and mowing lawns, but who returned to Mexico to open businesses and live the American dream on the other side of the border. It's really inspiring, and that's what made consider the question "Who's the person making the food?  What's their story?"  Food is a gateway to people's lives.
JE: And you found some pretty compelling stuff
Jax: Yeah, one guy crossed the border when he was 7 years old to be reunited with his family, who were picking watermelons on a farm. He trapped gophers for the farmer for 25 cents per tail, and he had 400 traps that he turned around twice a day. He made his first $200 in 1967 and his dad told him to give the money back to the farmer as a token of appreciation for reuniting his family. This guy went on to own a landscaping company and some other businesses, returned to Mexico, bought some property, and now owns a gigantic winery.  The wine is great, and we talk about the wine, but the backstory of how he got to the winery, that's what interests me with this project.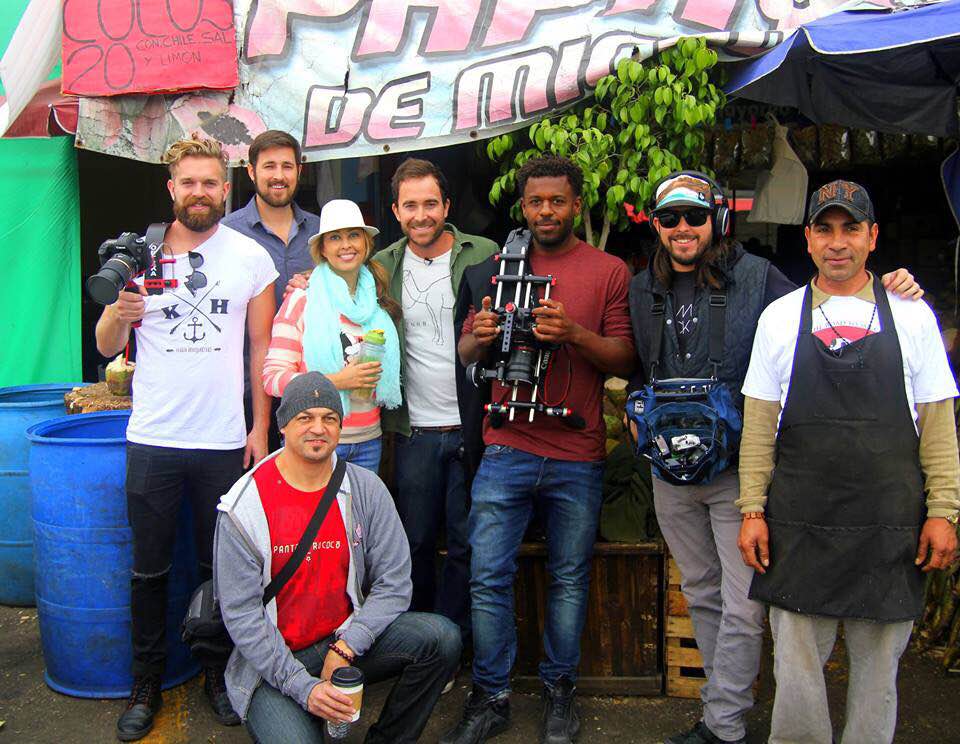 JE: How did you get started with all of this?
Jax: I took a life-changing trip in 2006 backpacking for 3 months and wound up in Guatemala studying Spanish, bartending, and waiting tables. When I came back to the States, I started working in real estate and tried to think of ways I could get paid to travel. One day this guy came by the office and asked what my dream job was, and I said "A travel show host, duh!"  As if there's any other answer for this question.   Then he asked me what I was doing in an office.
JE: And that was a wake up call for you.
Jax: After that I went out and started shooting things on my own. I had a chance meeting with someone at Animal Planet who recommended a workshop, but after taking classes with people who have an interest in you coming back for more classes, I realized I just had to actually go and do it. So I'm hiring myself until someone hires me! (laughs)
JE:  It's working. You're getting noticed.
Jax: Yes.  I booked an online series officially this week [editors note: 4/23/15] that will air on Huffington Post, Yahoo, and AOL's site.  And I'm juggling a few other projects right now.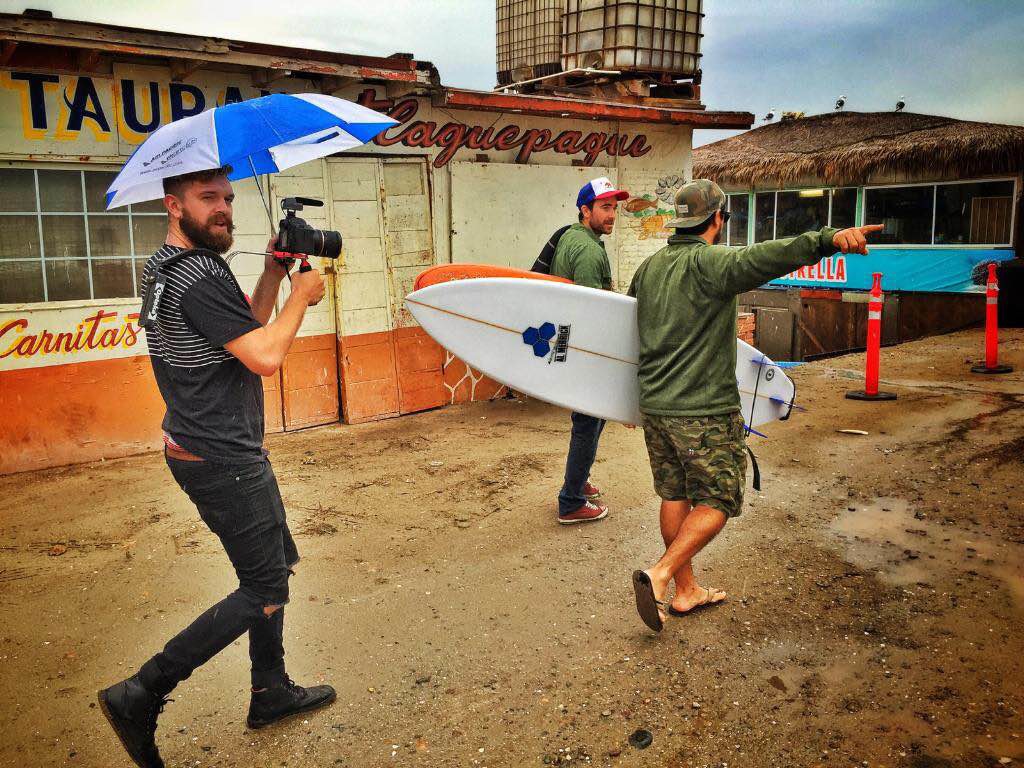 JE:  Were you always an inquisitive eater?
Jax: When I was young, I wouldn't try anything new.  Then one night we went to a Chinese restaurant with my uncle, and I got the same thing I always got, which was sweet and sour chicken.  He told me to try something else, and if I didn't like it I could order something new. I grew up poor and on food stamps, so the idea of being able to waste food flipped my world upside down. That opened the floodgates.  After that I'd order anything just to try stuff. Not in a wasteful way of course.
JE: Including pizzle (bull penis).  I saw your pizzle video and no one looked like they were having fun.
Jax: Oh yeah. That was my second pizzle.  I got to tell you, penis is a hard thing to swallow (laughs).  It has the texture of a rubber ball.  The first time I tried it, I put in in the garbage disposal, and it broke the disposal!
JE: And yet you gave it another shot! Are there any dishes so far that you just couldn't stomach?
Jax: I recently stopped by a Kim Chee store in Korea Town here in LA and came across North Korean fermented fish.  It's one of the most disgusting things I've ever eaten.  When you bite into the fish it's tangy like it's still bubbling with fermentation. This was a hard thing to eat. But even more difficult was fried stinky tofu.  I gagged.
JE: Please tell me you taped yourself eating that.
Jax:  No (laughs).  You know, how you put yourself out there is how people see you, and that's why I wanted to do these longer format projects rather than these silly goofy "I'm eating something weird" kind of videos.
JE: And that speaks to your ethic and the importance of capturing the personal stories behind the glasses and plates.  What's been your favorite experience so far?
Jax: I'd say personal growth.  I used to be extremely camera shy when I was younger.  But it's the coolest feeling in the world to be able to show up somewhere and talk to someone who tells you how they got to where they are through the common experiences of food and drink.
JE: What's the one thing you want people to think about when they think about you?
Jax: I would say "have an open mind and open heart. If you open your mind, your heart will follow." And I'm grateful to have such incredible supporters. I feel like they've got my back.
You can follow Jax Austin and his projects on Twitter @JaxAustin and on Facebook.
---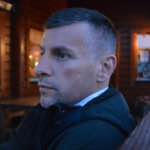 James H. English is an MFA candidate at The New School, adventure traveler and maritime professional.  He currently resides in North New Jersey. He is constantly cutting adverbs from his classmates' work and injuring himself while running marathons. He's working on a novel.