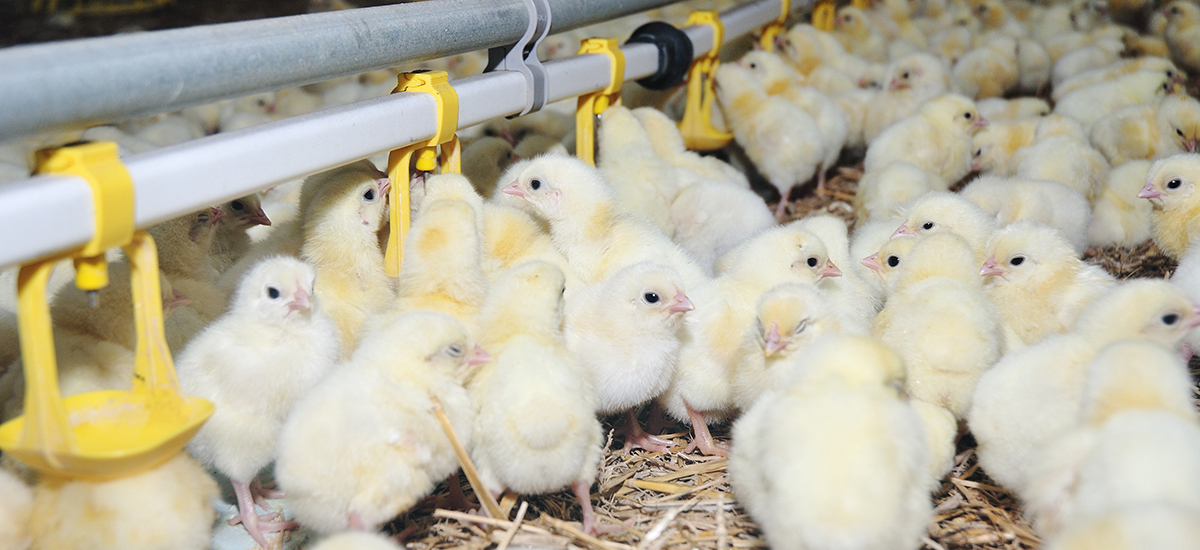 The company is one of several making the move amid concerns that the overuse of these antibiotics, used by some producers to spur growth and prevent disease in animals grown for meat, is partially responsible for the rise in multi-antibacterial-resistant superbugs.

"We think this move is the most responsible approach to balance a global health concern and animal well-being,"  Worth Sparkman, a representative for Tyson, tells Modern Farmer in an e-mail. "Our poultry business has already made significant progress reducing the use of human antibiotics."
Read the rest on Modern Farmer.