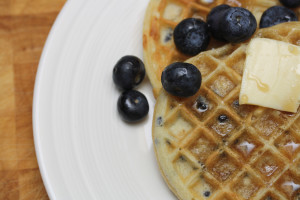 Maple syrup is more than just a prime pancake topper. It also helps kill bacterial pathogens, according to a recent paper in the journal Applied and Environmental Microbiology.

Nathalie Tufenkji and colleagues at Canada's McGill University found that concentrated maple syrup made such microbial nasties as E. coli and Proteus mirabilis, a common cause of urinary tract infections, far more susceptible than usual to eradication with antibiotics.
To read the full story please visit The Plate.