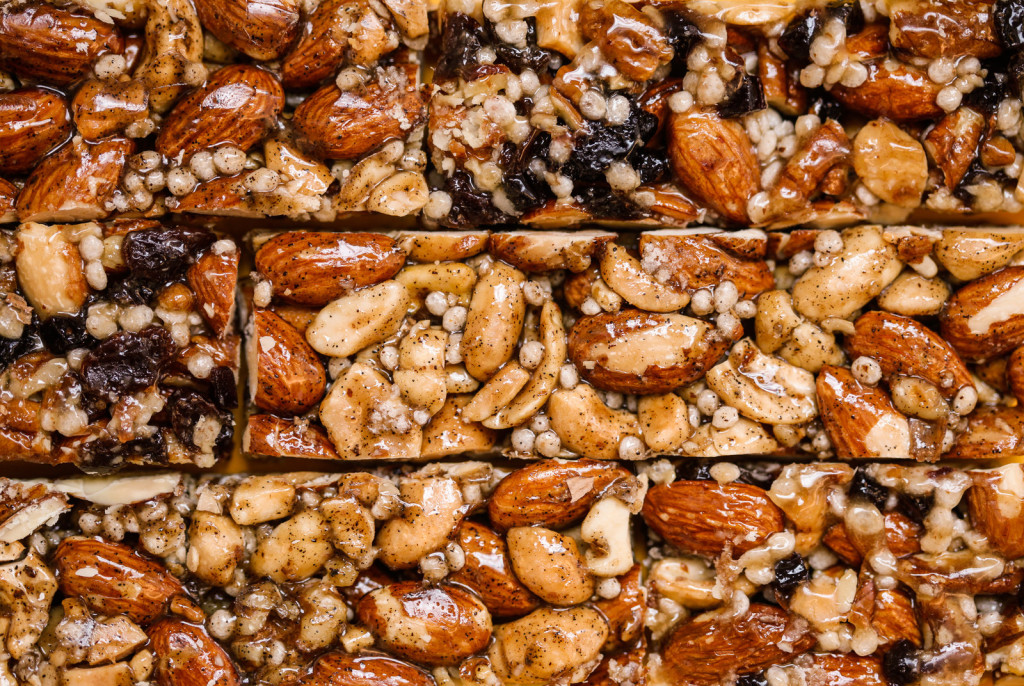 If you're deciding between a candy bar and a fruit-and-nut bar, and health is top of mind, the best choice seems obvious.

But when it comes to companies actually labeling their products "healthy," the Food and Drug Administration is showing it won't pull any punches. In a letter dated March 17 that was released this week, the agency called out the snack food company Kind for violating labeling rules by putting the word "healthy" on the packaging for some of its bars.

It turns out the FDA has a very specific definition of "healthy" food and a list of requirements that products must meet to earn the right to put that loaded word on the label. For one, the product has to contain 1 gram or less of saturated fat.

According to the letter, there were four flavors of Kind bar that were not up to snuff when the agency reviewed them in August 2014. For example, the Kind Fruit & Nut Almond & Coconut product contained 5 grams of saturated fat per 40 grams of the food.
Read the rest on The Salt.