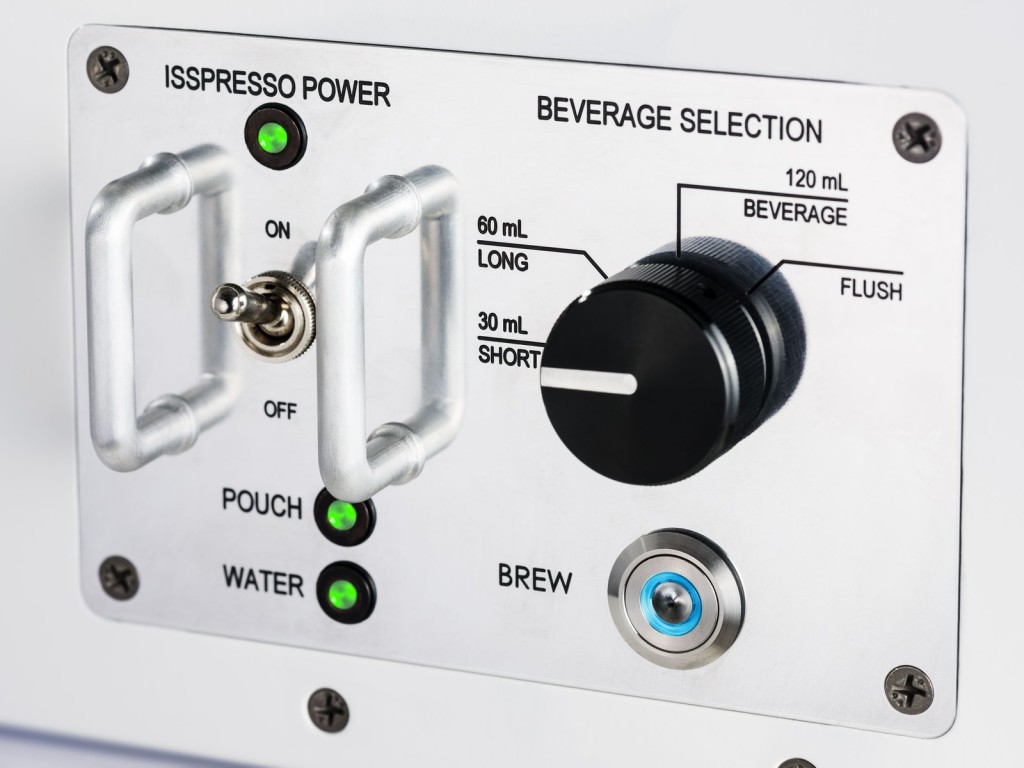 It's called ISSpresso.

"I-S-S for the International Space Station," says David Avino, Argotec's managing director. "'Presso' like the espresso."

The ISSpresso is a box about the size of a microwave. You put in a pouch of water, add a little capsule of espresso and press the button marked "brew." The espresso comes out in a second pouch. (Avino says the Italians are still trying to develop a little cup that will work in zero-Gs.)

As The Salt has reported previously, this is an experimental machine. Nobody's sure how all coffee and steam will behave in zero gravity, and they've had to take extra safety measures, including steel tubing and lots of sensors. Avino says he's confident hot espresso won't squirt into the cabin.
Read the rest on The Salt.