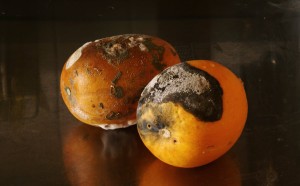 Food waste is a huge problem—the USDA also estimates that at the retail and consumer level (meaning, once the food gets to the store), about 36 pounds of food per person in America goes to waste each month. That's bad in just about every way; it means we're losing money, losing resources like now-especially-precious water, filling up landfills and relying on shelf-stable foods (which tend to be less healthy than fresh).

So in 2013, the USDA, along with the EPA, began something called the Food Waste Challenge, which tasks everyone from farmers to producers to customers to lessen food waste, for the good of everyone. The latest effort is an app for iPhone and Android.
To read the full article please visit Modern Farmer.