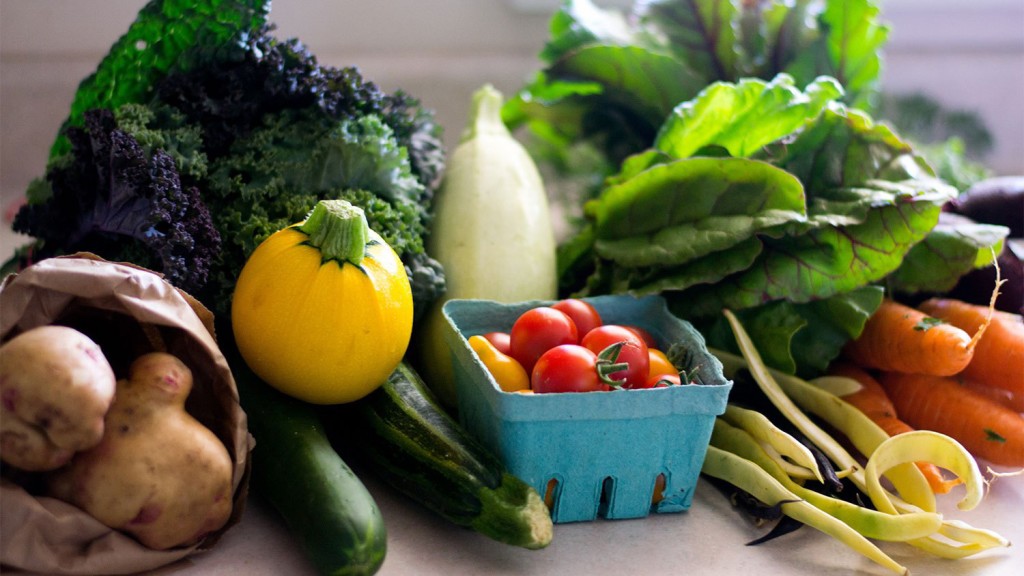 The Department of Agriculture has come to the shocking conclusion that poor people should be able to eat healthy food.

Today, the USDA announced that it's awarding $31 million in grants to various programs, all aimed at different ways of allowing people on food stamps to buy more than just pre-made, calorie-rich, nutrient-poor junk. The problem is that when you are living hand-to-mouth, broccoli becomes a luxury item.
Read the rest on Grist.