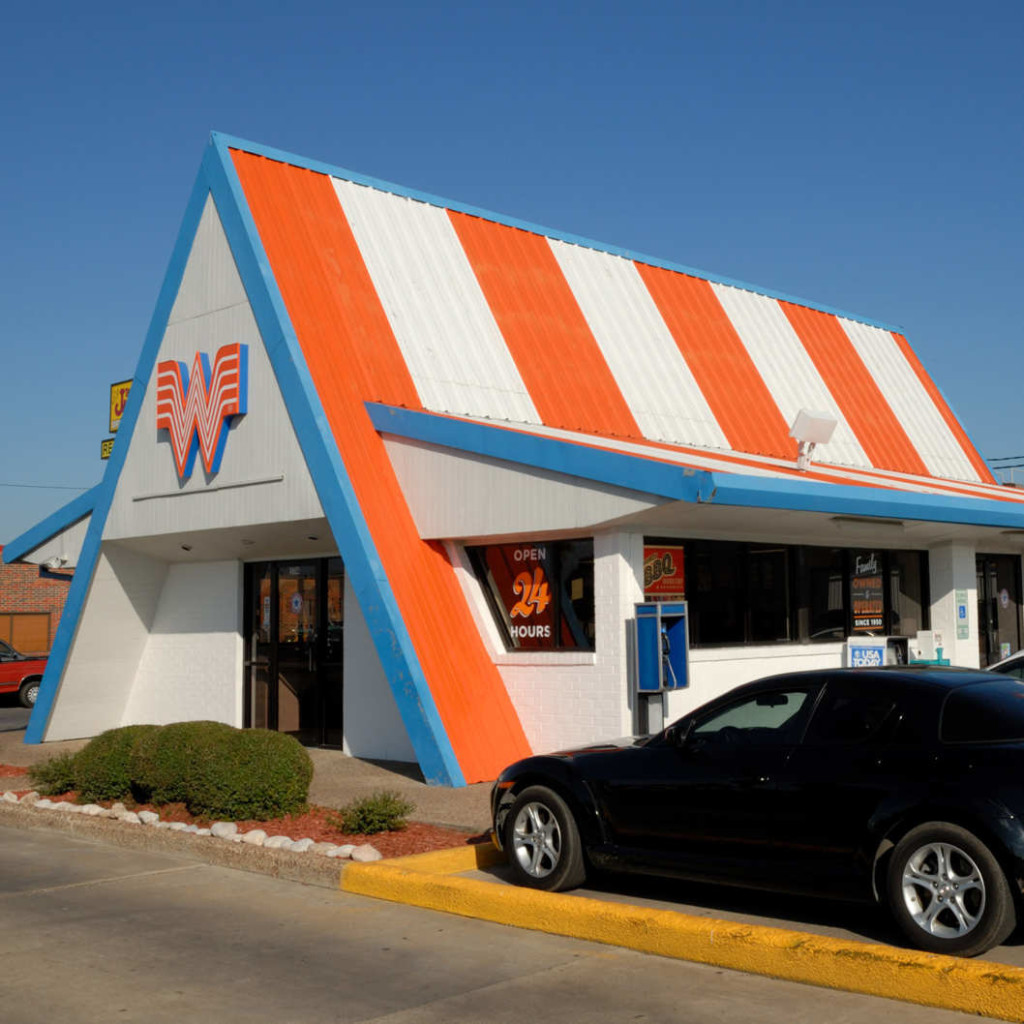 Whatabugrer is urgent, but not that urgent:
This weekend, a Texan who couldn't stomach waiting in the Whataburger drive-through line got arrested after he violated literally the one line-cutting rule: Never draw attention to yourself. Unwisely, he chose to impersonate a police officer by wheeling into the parking lot in a Dodge truck that he'd outfitted with sirens and flashing lights, forcing the other cars in the line to move out of the way.
Read the rest on Grub Street.