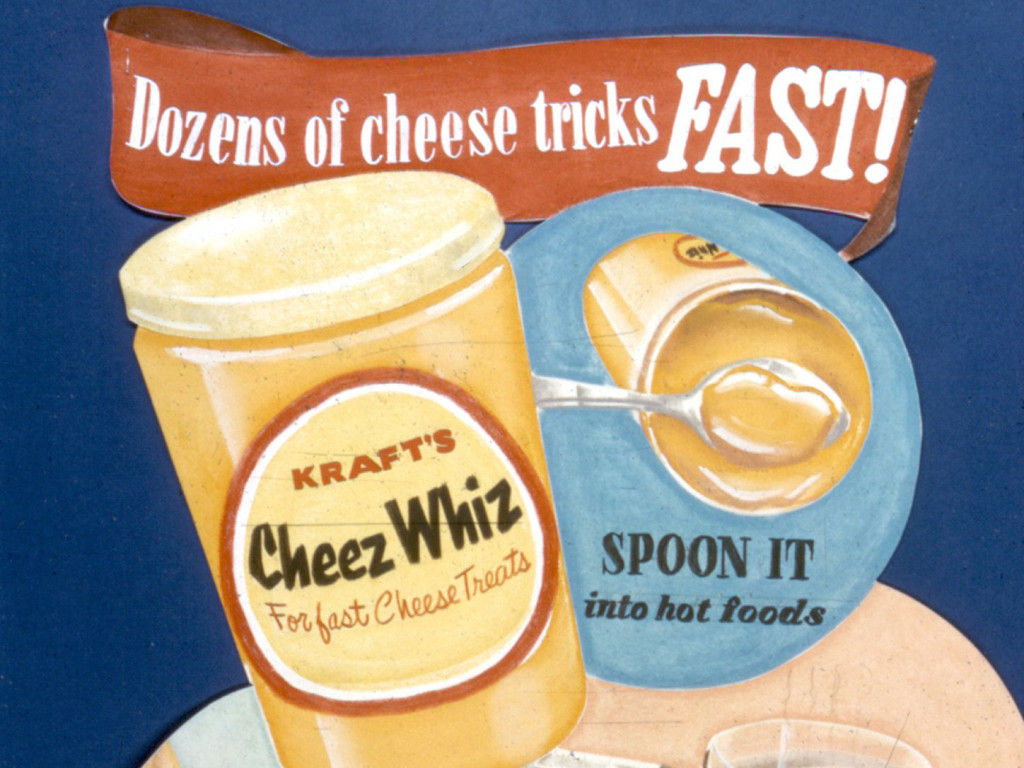 Will Cheez Whiz survive the merger?

We don't need major business news to think about snack foods here at The Salt, but Warren Buffett's announcement this week that he and 3G Capital will merge Kraft and Heinz gave us a great excuse. Turns out, the story behind Cheez Whiz is emblematic of trends in the larger, global food industry.
Read (and listen to) the rest on The Salt.