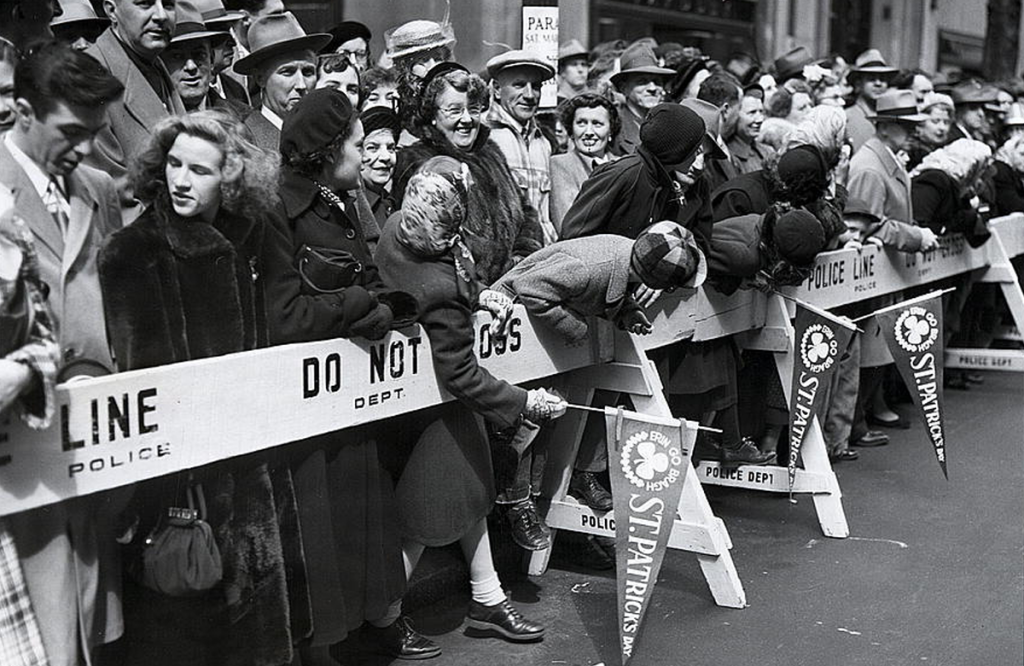 The cabbage nearly struck my head, but I noticed it in my peripheral vision just before it landed, thankfully, in my arms. It was my first St. Patrick's Day parade in New Orleans and I had just experienced one of the unique aspects of this event: the tossing (from the floats) of various vegetables needed for any good St. Paddy's Day dinner. The only thing they don't toss out is corned beef, which isn't a traditionally Irish foodstuff anyway. But more on that later.

Thinking back to that St. Patrick's Day when I carried my prized cabbage, along with a carrot I caught, around the Irish Channel neighborhood of New Orleans, I began to wonder how the cabbage portion of corned beef and cabbage became so intertwined with this yearly celebration of Irish heritage.
Read the rest on Modern Farmer.