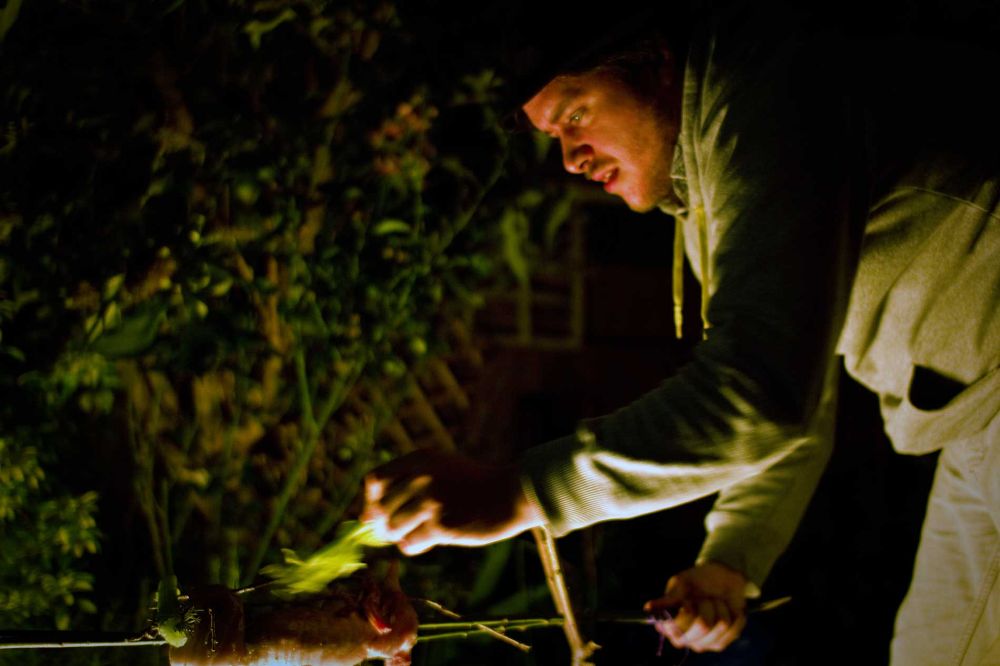 My grandad's mother was a Welsh Romani Gypsy who journeyed from Merthyr Tydfil in Wales to Birmingham, England. There, she married, started a family and "settled in bricks," to use the proper phrase. She left the road, and moved into a one-up-one-down tenement house: and so Grandad John's life began. Against adversity and poverty, he survived—unlike some of his siblings—to become a great man in so many ways.

When I decided to start out on the path and branded myself as a "Gypsy Chef," I came up against strong prejudice. People laughed at me and called me a "pikey," asking if I was going to start eating road kill. People who I saw as friends or valued co-workers would start ranting about Romanians and "dirty gypsies," all small-minded trash-talk from tabloid newspapers.
Read the rest on Munchies.