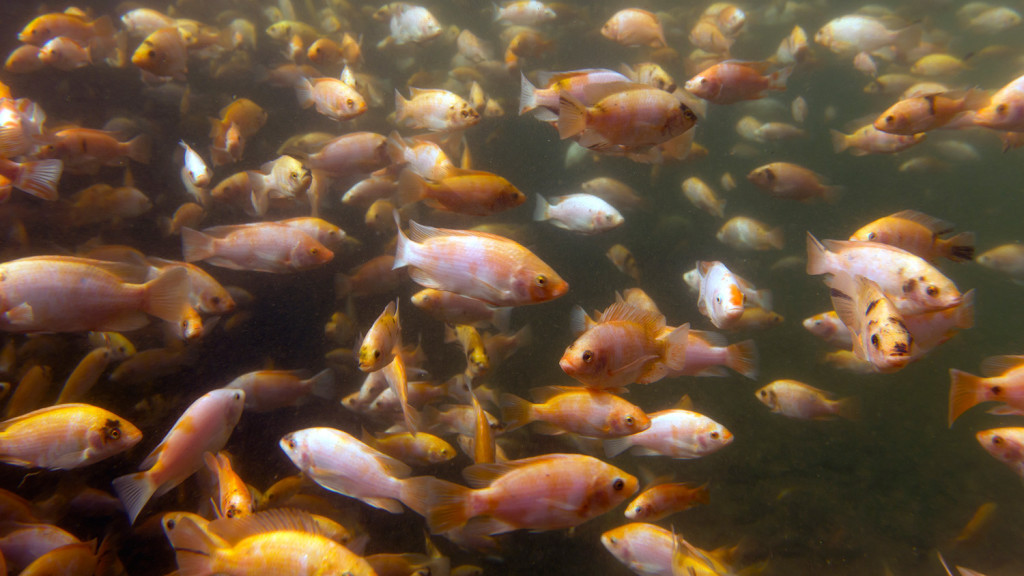 But as long as the prison-raised tilapia meet Whole Foods' aquaculture quality requirements, is there something actually wrong with it?

Emphatically, yes. While the market places high standards on their seafood, labor welfare is not much of a priority. In the case of the Cañon City prison-labor system, the workers (who also breed goats, train unruly dogs, and break wild horses) make a whopping $1.50 an hour, which adds up to not quite $125 per month. That wouldn't cover the average cost of a grocery trip to Whole Foods.
Read the rest on Grist.