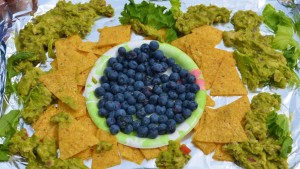 For years, U.S. nutritional policy has been flailing. You've probably already heard about the somewhat revolutionary recommendations on cholesterol and coffee that emerged last week from a federal nutrition advisory committee. The panel published a review of nutritional science that is one stop on the bureaucratic road toward preparing a new set of national dietary guidelines.

Every five years we get a new set of these guidelines from the government, sometimes containing information that contradicts the previous versions. In between, we get a continuous torrent of food fads and diet books. You'd think we'd tune out all this noise, but we don't; meanwhile, we keep getting fatter and less healthy.
To read the full article please visit Grist.org.