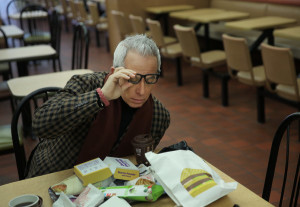 With all the recent excitement over Shake Shack — its share price more than doubled the day it went public last week — and Habit Burger, whose share price also more than doubled when it went public in November, you'd think America was entering a new golden age of the burger.

Then there's McDonald's, the mother of all burger chains and one of the most potent symbols of America around the globe. Even as Americans flock to so-called fast-casual burger chains, McDonald's is struggling.
To read the full story please visit The NY Times.