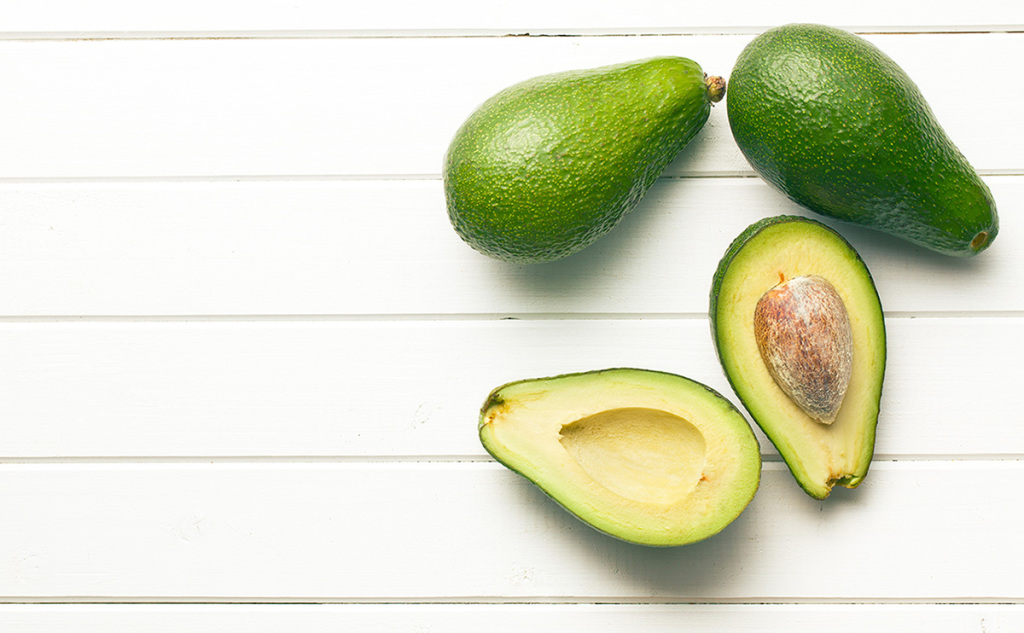 Once you've welcomed avocado toast in your life, it's hard to imagine going without it. But that's a sacrifice we might need to make as a nation soon, as interest in avocadoes has tripled in the past three decades and farmers are having trouble keeping pace. National Geographic reports that the creamy green fruit may be headed toward a "quinoa moment," ie, that global demand has outpaced supply and the farmers producing it Mexico, Chile, and other countries are feeling the pinch.

We do grow avocados domestically, of course — it's a $435 million industry in California, which accounts for about 95 percent of the avocados grown in the U.S. But the historic drought has taken its toll on that crop like many others from the Golden State. Farmers in the southern part of California, where most of the avocados are grown, are letting their fields go fallow in the light of rising water and fertilizer prices and an influx of cheaper fruit from other countries, according to Take Part.
Read the rest on Modern Farmer.