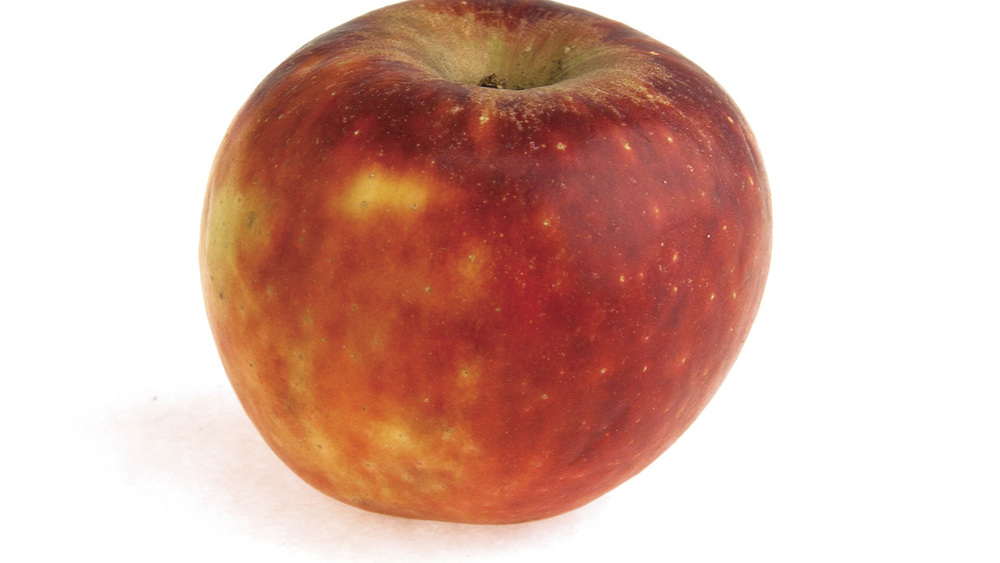 Tom Burford wants us to consider what we've done to the apple. "It's sort of irksome to me to see someone walking down the street, eating an apple so nonchalantly," he tells me in his syrupy Virginia drawl, as if he's politely spitting out an unripe chunk of fruit from his mouth. "I want to stop them and say, 'Do you know what you're missing?'"

The 79-year-old author of Apples of North America is not an angry man, but having spent his entire life among apples—both in his family's orchards and educating people around the world about our lost apple culture—Burford cherishes some strong opinions about this quintessentially American fruit.
Read the rest on Munchies.