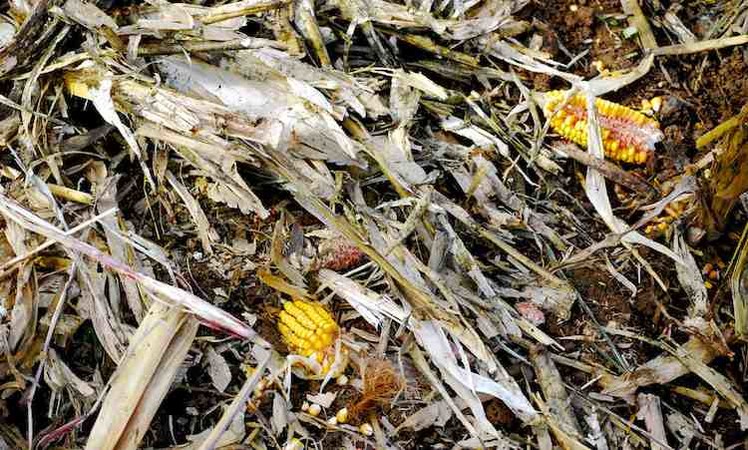 According to the Rodale, if half of the world's croplands were shifted to regenerative methods, the world could reduce net annual greenhouse gas emissions from 51 gigatons of carbon dioxide equivalent to below 41– the threshold necessary by 2020 to limit global warming to 1.5º C.

The figures are based on 75 peer-reviewed studies and on test sites throughout the world where organic and conventional methods are compared side by side. These include Rodale's long-running Farming Systems Trial (FST) in the United States and more recent Tropical Farming Systems Trial in Costa Rica. Rodale uses this data to calculate a rate of carbon sequestration per area of land cultivated, and then scale-up to see the impact of global adoption of each practice.
Read the rest on Food Tank.